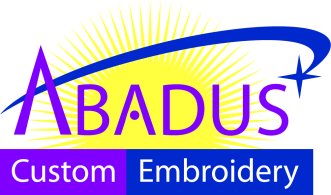 We Also Offer Digitizing Services!
We are your source for custom embroidered products. We provide embroidered hats, shirts, jackets and virtually anything else you might need your logo sewn on.
We offer both embroidery and digitizing services to our customers, plus free designs for visitors who enjoy machine embroidery as a hobby.
We use this Accounting Software in our business.